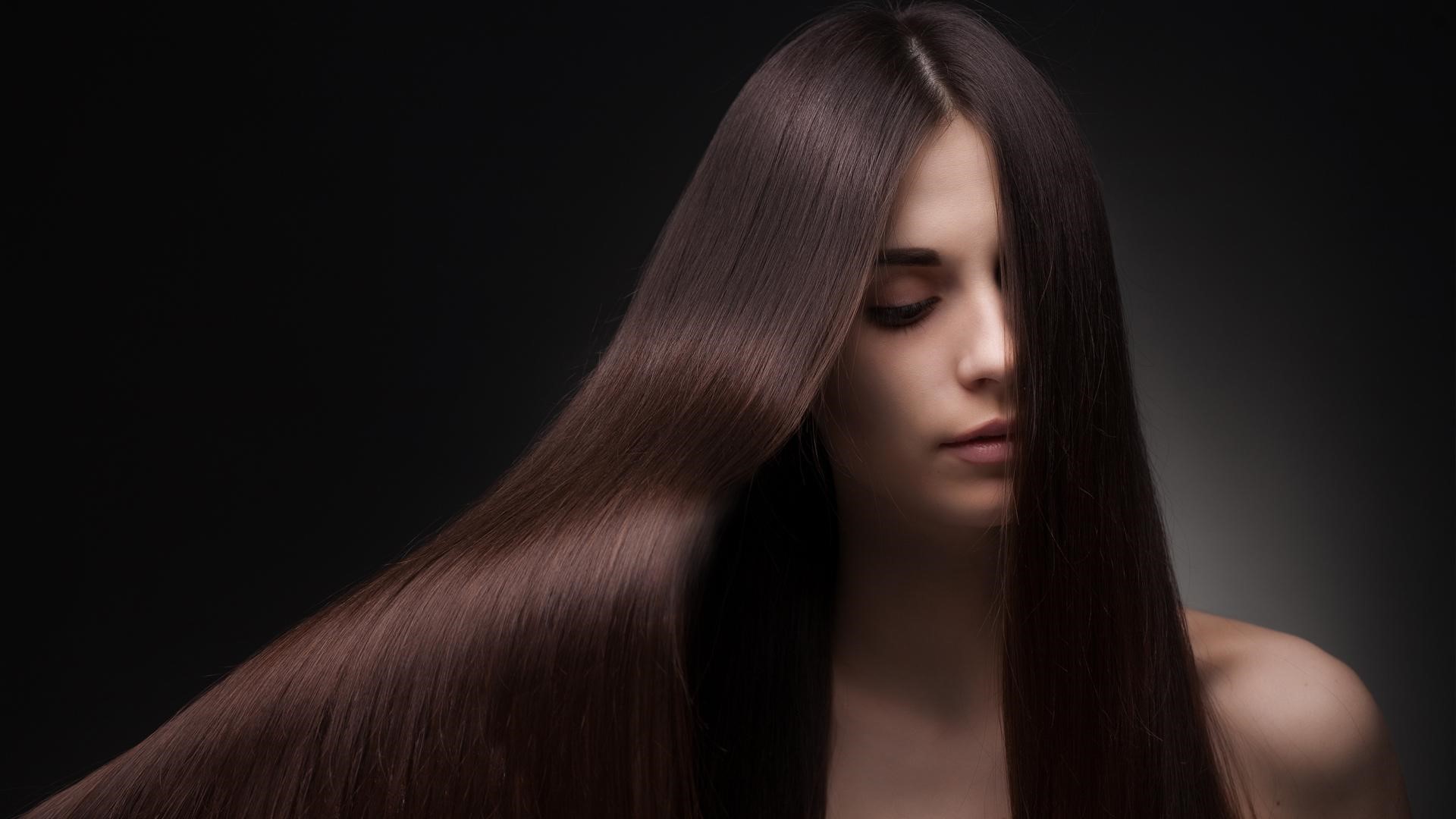 Permanent straightening
KNOW EVERYTHING ABOUT PERMANENT STRAIGHTENING
You have curly or frizzy hair? Are they difficult to tame and are you tired of straightening your hair every day? Permanent straightening is THE solution for straight and manageable hair.
The Fabien Carrichon hair salon in Lutry Lausanne, a professional specialist in haircuts for women, is at your service for a successful permanent straightening..
Méthode du lissage permanent
Permanent straightening is a very effective technique and is becoming more and more popular with women. It consists in deeply modifying the original structure of the hair, which results in straight and smooth hair.
Permanent straightening allows you to save time without worrying about how your hair looks. This is particularly true if your hair is curly or frizzy. When applied, no more inconvenient hair dries or daily brushing with a straightening iron.
PERMANENT STRAIGHTENING: HOW DOES IT WORK?
The permanent straightening method involves several steps. The first session begins with a shampoo. Then, the straightening product made of a mixture of silk protein and vegetable oils is applied. The application must be done in small strands. It is important to respect an exposure time depending on the elasticity of the hair. A second shampoo is then applied.
When the hair is dry, a fixing treatment is applied. Rinse, blow-dry and you're done! Your hair will be perfectly straight and smooth.
PERMANENT STRAIGHTENING AT THE FABIEN CARRICHON HAIR SALON
The effects of this straightening method will last three to six months, depending on the type of hair. This keeps your hair perfectly smooth, whether you go out in the rain or not. In addition, a permanent straightening will maintain the quality of your hair and provide it with care thanks to the nourishing properties of silk proteins and vegetable oils. Do not hesitate to make an appointment at our women's hair salon in Lutry – Lausanne.
For more information about our services, feel free to contact us.